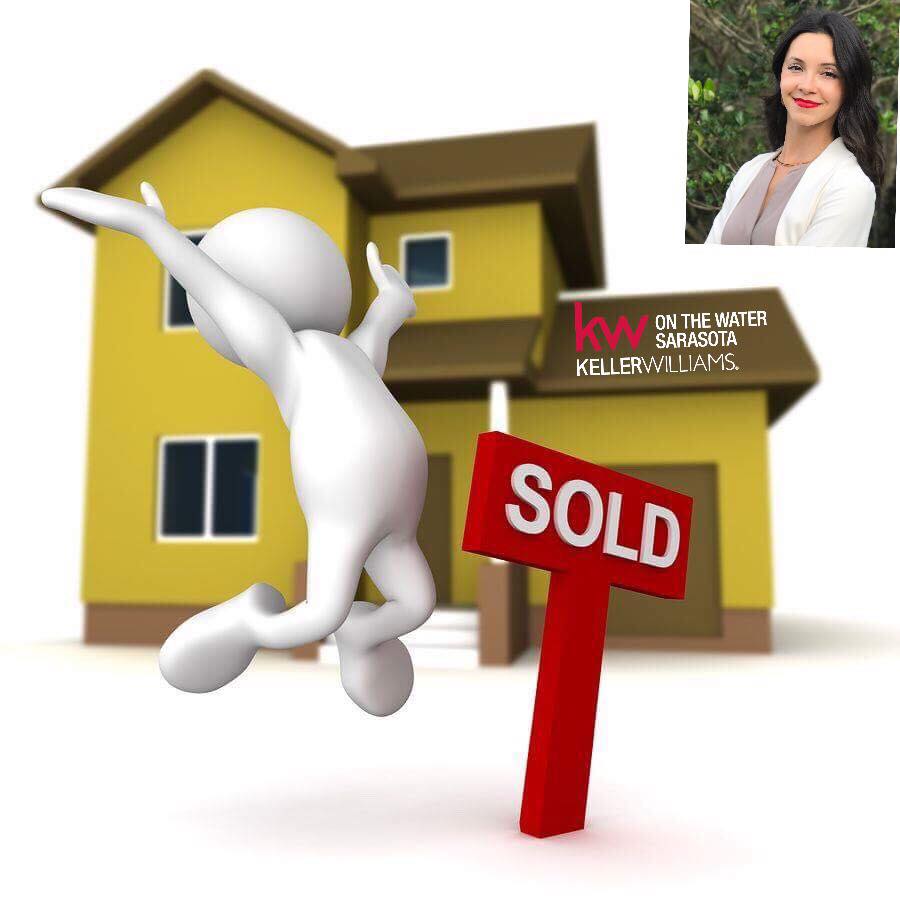 1: Price it Right.
When you fail to price your home competitively from the get-go, there are many damaging effects –including missing the sale altogether. If you are able to price your home just below market comparables in your area, you may be able to trigger a bidding war that drives your final closing price well above listing.
2: Prep for the Big Reveal.
It's part of the real estate vernacular for good reason. Home staging can play a crucial role in nailing the all-important first impression. In fact, according to the National Association of REALTORS® 81% of buyers find it easier to visualize the property as their future home if it's staged. What's more, 37% of sellers' agents believe staged homes increase the value buyers are willing to offer by 1-5%. If you want to sell quickly, the facts on home staging speak for themselves.
3: Be Easy Going and Available.
Nothing will bring a real estate transaction to a crawl faster than an agent's inability to access the property for showings. If you're serious about selling quickly, make it easy for potential buyers to tour your home. Be available so your agent can show the property at a moment's notice (within reason), and keep your home in "showing" condition so you're ready when buyers are.
4. Clear away all the clutter.
If you are serious about staging your home, all clutter must go. It's not easy, and it may even require utilizing offsite storage temporarily, but it is well worth the trouble. Clean and clear surfaces, floors, cupboards and closets equal more space in the eyes of the potential buyers, so purge anything unnecessary or unsightly.
5. Rearrange your furniture.
In the living room, symmetrical arrangements usually work well. Pull your furniture off the walls and use pairs (of sofas, chairs, lamps) to create an inviting conversation area.
6: Partner Up with Me.
Your Sarasota Agent 862-262-5241 MustSeeSarasotaHomes.com
Say Goodbye to Your Old House, Fast
Lastly, remember this is business, not personal. The home you lived in was a place with memories to be cherished, but the house you are selling is meant to get you the best financial outcome possible. By putting these tips into practice, you'll be on the right path to selling your home and moving on to your next exciting chapter.
Here's to a happy – and quick – transaction!